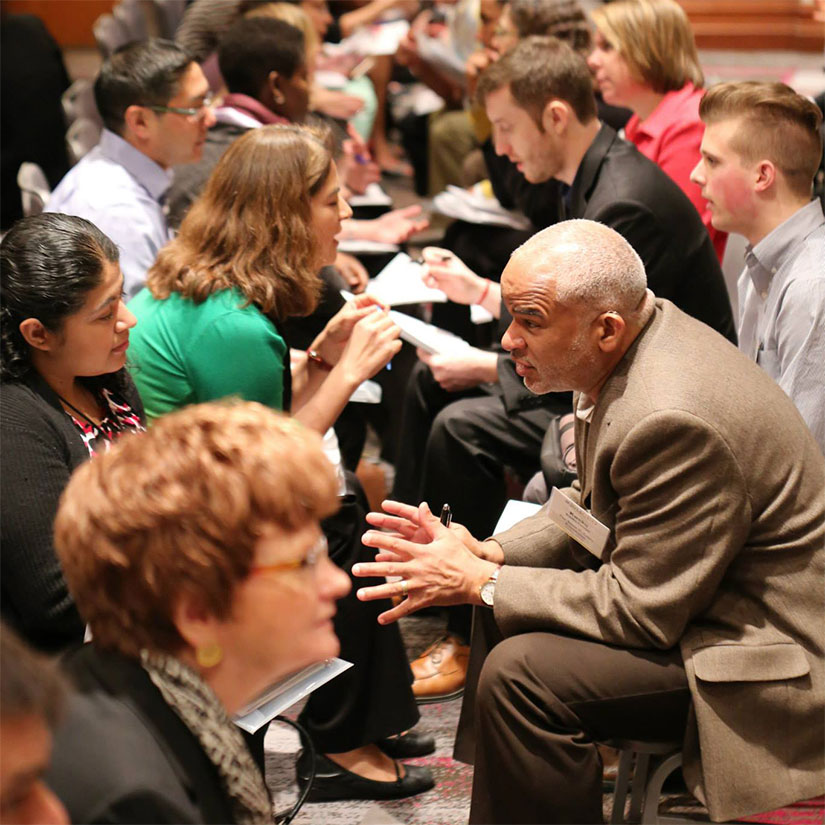 Iowa Council of Foundations Meeting - Centering Equity through Flexible, Reliable Funding
Join GEO in the field with the Iowa Council of Foundations at their Winter Quarterly Membership Meeting.
Event Details
At the Iowa Council of Foundation's Quarterly Member meeting, GEO will lead a workshop on flexible, reliable funding.
Flexible, reliable funding can create a generative ethos for nonprofits and grantmakers by re-imagining the balance of power and developing transformational, rather than transactional, partnerships between nonprofit organizations and grantmakers.
While the benefits of flexible, reliable funding, such as general operating support and multiyear grants, are well documented, our latest publication seeks to reassert the value of such practices with an updated analysis and examples to illustrate how a commitment to flexible funding can support the sector to be more equitable. Join this session to learn more about how you can move to action with GEO's new publication, Centering Equity through Flexible, Reliable Funding, which delves into the history of philanthropy and explores ways to center equity through our funding practices.
Start: Thursday, January 26, 10:00 AM Central
End: Thursday, January 26, 11:30 AM Central
Speakers
Director of Programs, GEO
Back to top