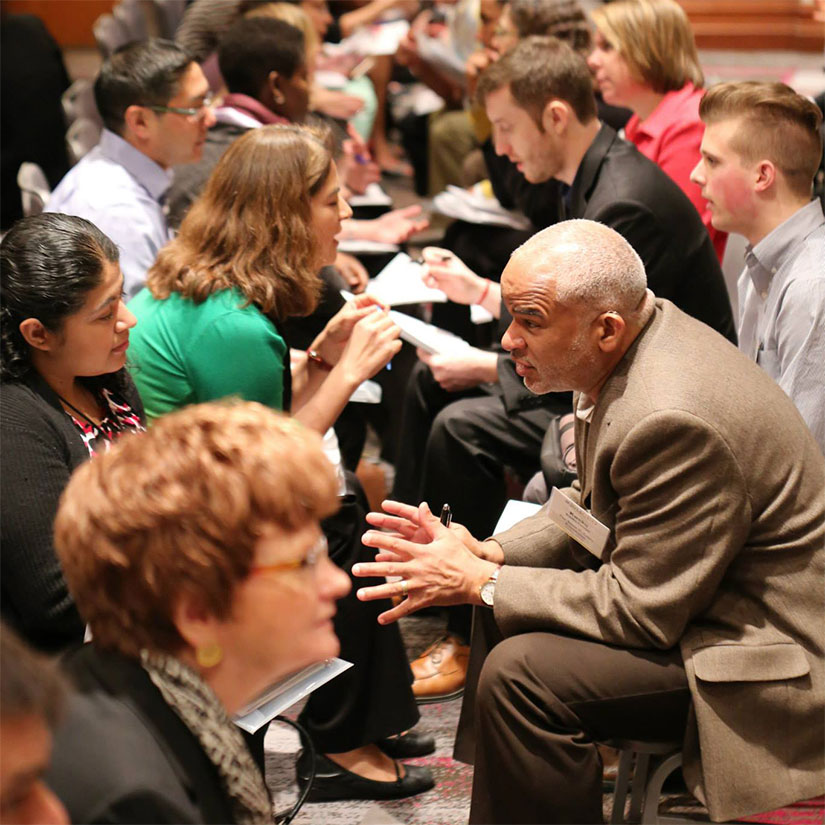 Fall 2021 Remote Learning Series
This Remote Learning Series is a space for members to learn from each other and surface challenges and solutions related specifically to community-driven philanthropy.
Event Details
About Fall 2021 Remote Learning Series
GEO's remote learning explores emerging topics in philanthropy, elevating experiences of peers in our community. These opportunities give you the chance to explore the practices that matter most to nonprofits through a combination of in-depth conversation, practical examples and thought-provoking discussions with the GEO community.
GEO hosted an informational webinar on this Remote Learning Series on August 19. Click here to access the recording.
Start: Thursday, September 23, 9:00 AM Eastern
End: Wednesday, November 17, 5:00 PM Eastern
Apply Now
We are excited that you are interested in GEO's Community Driven Philanthropy Remote Learning Series. Applications for the Fall 2021 Remote Learning Series are due on Friday, September 3, 2021.
Submit your application today.
Questions?
Contact Jaser Alsharhan
Back to top