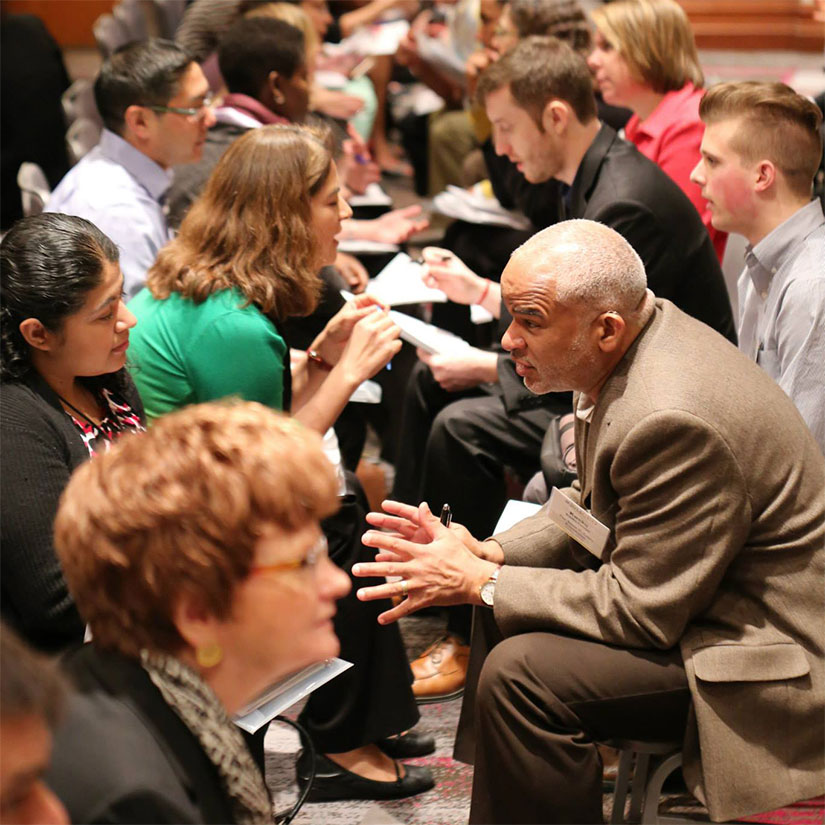 Virtual Workshop: Strengthening our Roles and Social Change Ecosystems
Event Details
In our lives and as part of organizations, many of us play different roles in pursuit of equity, shared liberation, inclusion, and justice. Sometimes, we feel overwhelmed, confused, or ineffective as we engage in social change efforts during unprecedented times.
Join us for this workshop to learn how to utilize the Social Change Ecosystem (developed by Deepa Iyer) to clarify our roles in resourcing and supporting diverse and robust ecosystems.
Workshop outcomes:
Learning about a framework that emphasizes reflection and connection
Identifying how philanthropic professionals can play roles that align with the needs of social change ecosystems
Gaining insights around long-term sustainability and effectiveness
The workshop will be facilitated by Deepa Iyer (Building Movement Project). Join us for this book talk to begin applying this framework.
Start: Wednesday, October 25, 2:00 PM Eastern
End: Wednesday, October 25, 3:15 PM Eastern
This session is open to GEO members and nonmembers.
Register for free here
Back to top