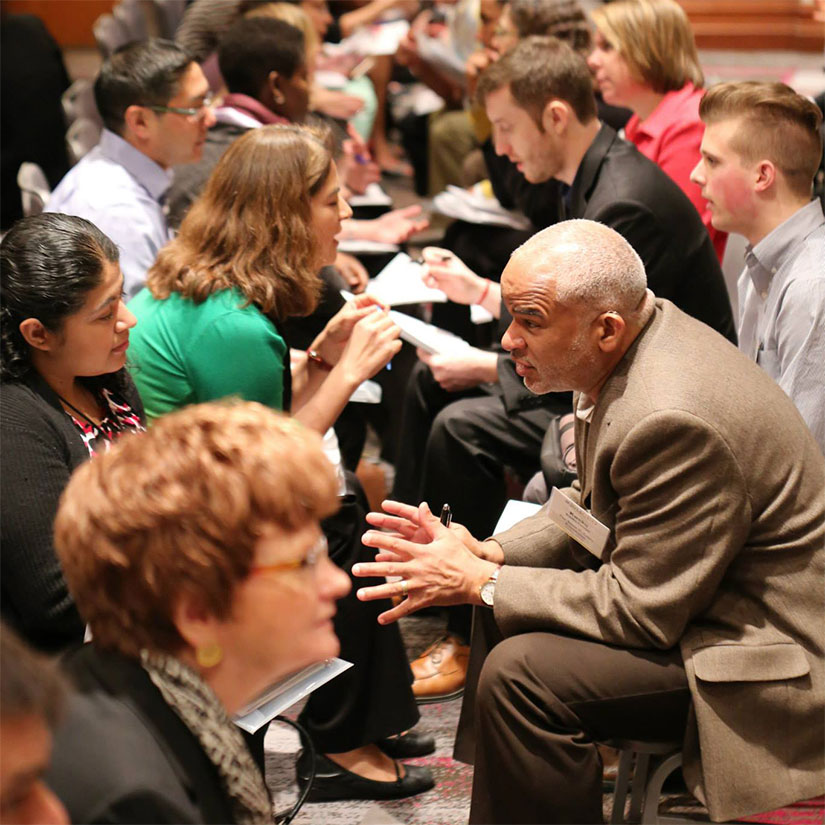 2024 Member Orientation
Join our next member orientation to learn about community benefits and discover ways to engage with GEO's resources, learning networks, upcoming events and your peers right away.
Event Details
Are you new to GEO, or interested in learning about GEO membership? GEO's Member Orientation will familiarize you with GEO's core content areas, highlight immediate opportunities for you to engage with the GEO community and explore how you can make the most of your member benefits.
Start: Thursday, January 25, 1:00 PM Eastern
End: Thursday, January 25, 2:00 PM Eastern
Back to top