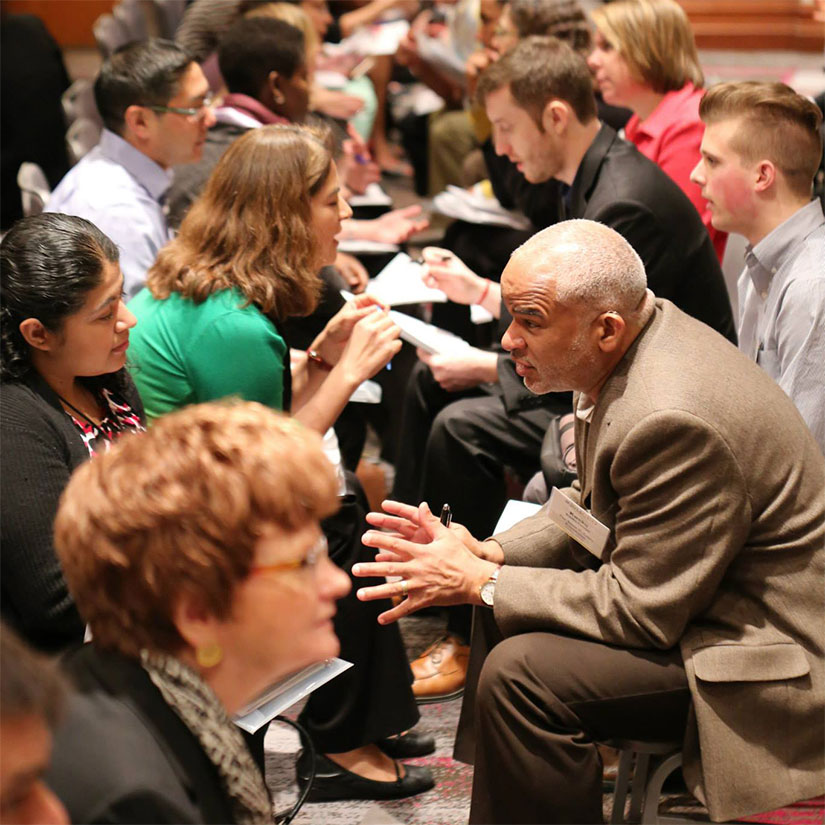 Shifting Perspectives: Reinventing Impact Measurement with Nonprofits
Join us to reimagine the relationship between nonprofits and funders. This webinar focuses on meeting on nonprofit needs for greater community impact.
Event Details
Join us to reimagine the relationship between nonprofits and funders. We need to fuel our communities with resources needed to drive program effectiveness and create sustainable change. To do so, we have to adjust the way we think and operate. ResultsLab partners with Funders and Nonprofits to create a culture of learning that embraces data for greater impact.
During this session you'll hear from two organizations on a journey to leverage data to better serve their communities. Sistahbiz Global Network's Founder, Makisha Boothe will share how having a strong data practice has strengthened her nonprofit and her experiences with funders. Arturo Garcia, The Kresge Foundation's Strategic Learning and Evaluation Officer will share his perspective and grantmaking strategies to build capacity, advance equity and drive sustainable change.
Join us for part one of a two-part conversation. This conversation is open for both funders and nonprofits.
Save the date for November 17 at 3 PM ET. We recognize that one webinar is a single step towards improving practices and change takes time and accountability. Our follow-up conversation is for grantmakers only and will give funders an opportunity to regroup and share how they are implementing practices after hearing from nonprofits in part one.
Start: Tuesday, November 9, 3:00 PM Eastern
End: Tuesday, November 9, 4:15 PM Eastern
Register here.
This webinar is free for GEO members and $50 for non-members. Nonprofit participation is free sponsored by ResultsLab. To inquire about your membership status or learn more, please reach out to Allison Punch at punch@geofunders.org.
Speakers
Arturo Garcia Jr.

Strategic Learning & Evaluation Officer, Kresge Foundation

Cindy Eby

Founder and CEO , ResultsLab

Makisha Boothe

Founder, SistahBiz Global Network
Questions?
Contact Allison Punch
Back to top