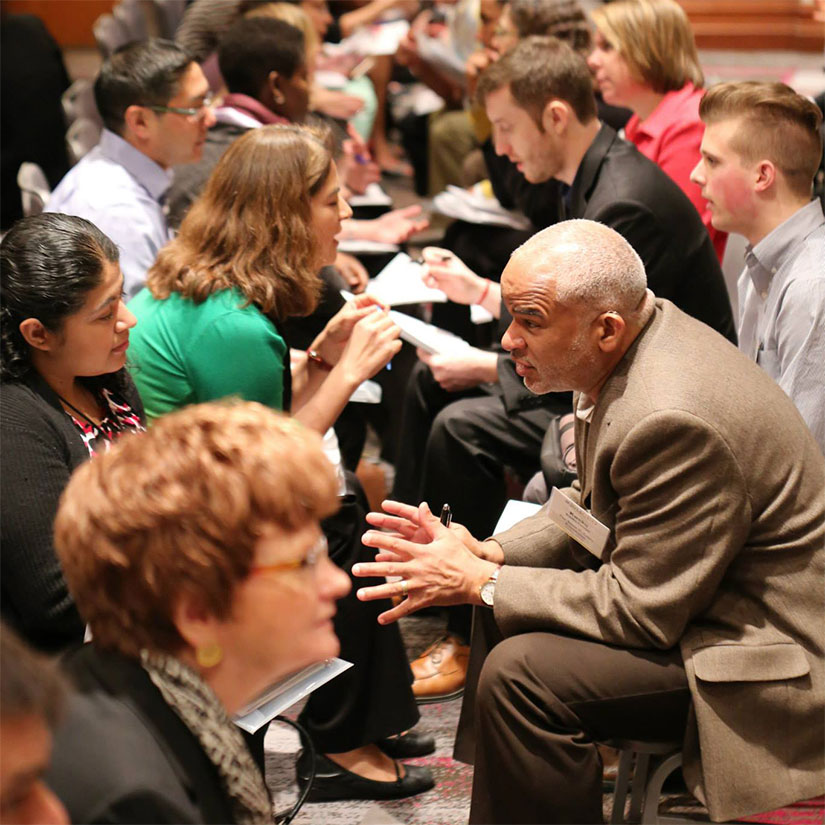 2020 Change Leaders in Philanthropy Fellowship
Applications are open!
Event Details
The Change Leaders in Philanthropy Fellowship is a 10-month peer cohort program for senior executives who are responsible for developing and guiding key change efforts in their organizations.
Program participants will explore what it takes to lead transformational change through an individual, organizational and ecosystem lens. Participants will convene in-person and virtually with one another to learn, share resources and apply insights to their work in real-time.
Start: Wednesday, July 1, 12:00 AM Eastern
End: Friday, August 21, 11:59 PM Eastern
We will begin accepting applications for the next fellowship program in July 2020. Please note that due to COVID-19, all retreats will be held virtually until further notice. Please click here to get started on your application today!
Back to top