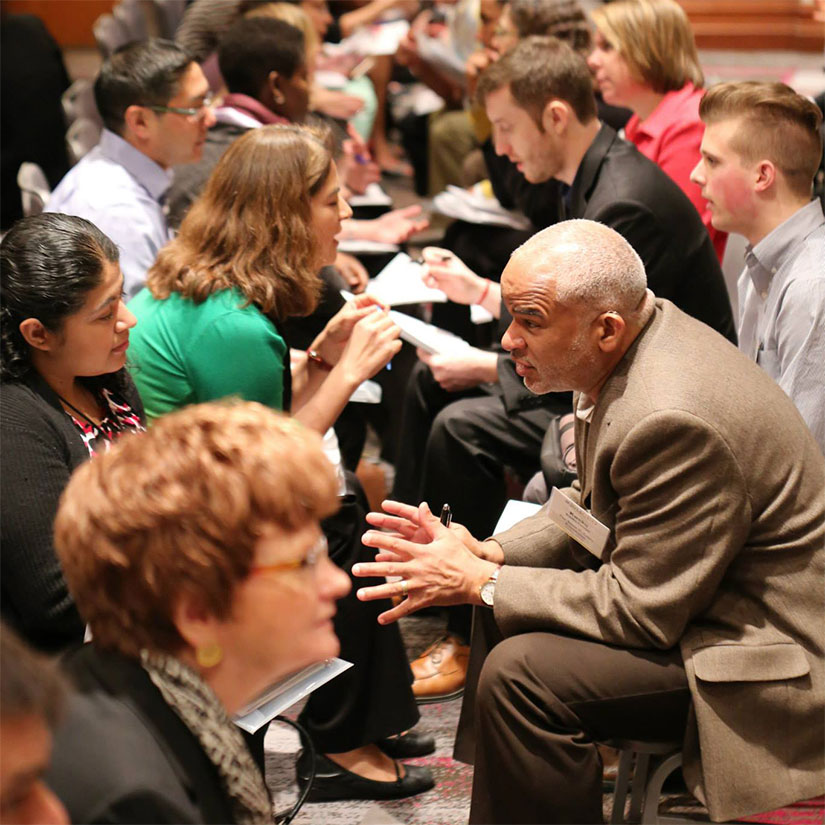 Community & Partner Call: Collective Giving: Disrupting Philanthropy, Centering Community
Learn more about collaborative grantmaking, the impact outcomes and potential, and how to get involved
Event Details
Collective giving is disrupting philanthropy. From giving circles to collaborative funds to women's funds, working in collaboration to deepen and scale social change is here to stay. Grantmakers are invited to join GEO in conversation with Philanthropy Together – a global field catalyst elevating the power and importance of collective giving through research, storytelling, training programs, convenings, and advocacy – to learn more about collaborative grantmaking, the impact outcomes and potential, and how to get involved.
Start: Monday, October 23, 2:00 PM Eastern
End: Monday, October 23, 3:00 PM Eastern
This call is open to GEO members and nonmembers.
Speakers
Isis Krause

Chief Strategy Officer, Philanthropy Together

Rebecca Darwent

Senior Advisor, Collaboratives, Philanthropy Together
Questions?
Contact Allison Beck, Program Manager
Back to top