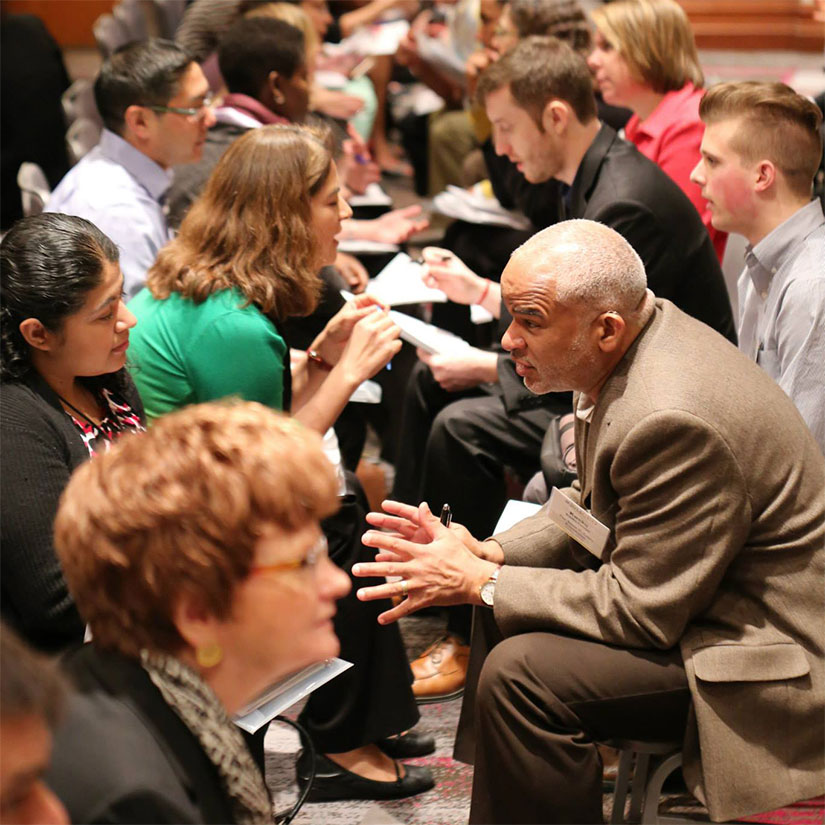 The Ethos of Being Trust-Based: Building Trust Begins at Home
Join GEO in Trust-Based Philanthropy Project's webinar series for a conversation to work with tools for building and sustaining trust internally
Event Details
A trust-based culture—one that prioritizes power-sharing, dialogue, transparency, and learning—is essential to cultivating relationships of trust within organizations. Simply put, being a trust-based organization requires there to be trust within your organization—among staff, between staff and board, and between the board and the CEO. When this trust is broken, or if it is never built to begin with, it can seep into the external aspects of your work with the potential of threatening your relationships, credibility, and reputation. In this session moderated by Southern California Grantmakers' Kameron Green, we will:
Work with tools for building and sustaining trust internally
Learn to recognize and prevent microaggressions and macroaggressions that undermine trust-building
Understand ways to build and sustain internal dialogue, understanding, and transparency to equip your organization for navigating the discomfort and breaches in trust that may occur within your organization.
Start: Tuesday, February 23, 10:00 AM Pacific
End: Tuesday, February 23, 11:30 AM Pacific
Tuesday, February 23, 2021
10:00 a.m. Pacific
You can register for this event here.
Questions?
Contact Akilah Massey
Back to top